Our Story
The idea of establishing a Line Dance Association in Queensland has been kicking around for a long time now. Line dancers have an instant bond with each other, a common denominator. We all share the fun, fitness and friendship that line dancing brings to our lives. Queensland line dancers need updated information on where we can dance and what is on so we can co-ordinate our calendars .
The Steering Committee have worked hard to make QLDA a reality and would like to thank everyone who has helped by coming on board with membership. QLDA is now firmly established and will continue into the future with the support of line dancers across Queensland.
Our Approach
QLDA has a vision of uniting Queensland line dancers by bringing the distance between the northern tip to the border and the outback to the beach a little closer and more accessible. QLDA's aim is to promote and support all line dancing activities within our beautiful state. With this website, Queenslanders can see what, where, when & who is holding an event. With our monthly Newsletters QLDA will share members' stories, popular dances, split floors and advertise upcoming events.
Our Future
A few goals that we would like to see to fruition in the future: QLDA Line Dance Gala, QLDA Line Dance Competition, discounted insurances, licences and accommodation. In the future,  we would like to see a dance register introduced, so if you are visiting a class you are more than likely to know some of the dances taught.
QLDA Committee
Executive Committee
Meet the Committee
This is our group, we have a vision to see all Queenslanders brought together through our passion of line dancing. Our aim is to have north, central and southern Queensland represented within our committee.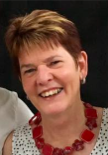 Jo Rosenblatt
President
Hi everyone, I am the instructor for Brizzy Boots 'n' All in Brisbane, and have been teaching and choreographing since 2001.   Line dancing is my passion and I love the fun, friendship, laughter and fabulous times we all have on the dance floor.  I feel very privileged and honoured to be the President of this wonderful association.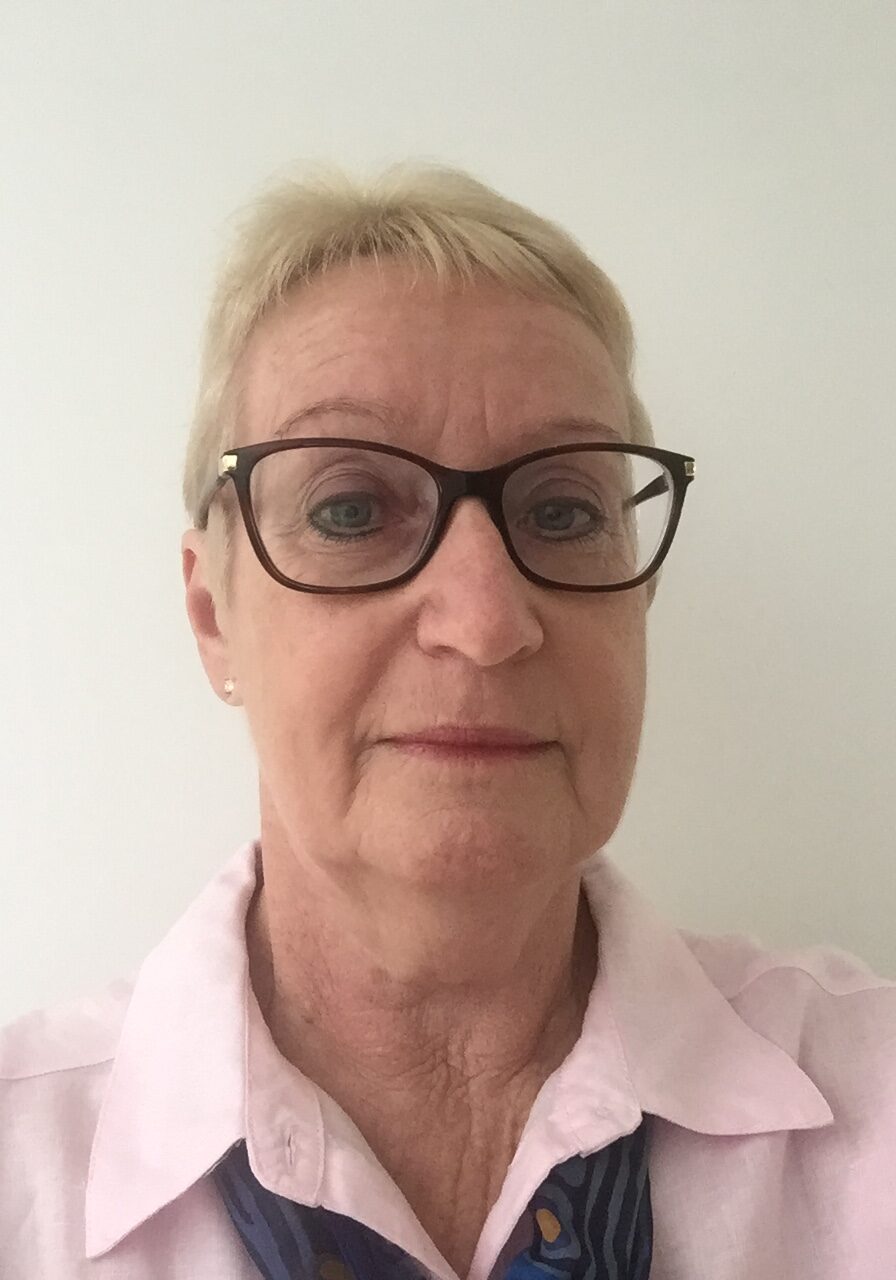 Mary Biles
Treasurer
Hello, my name is Mary Biles and I am the instructor at Juswanndans Rockhampton.  I started dancing in 2004 and became an instructor in 2014 teaching at Emu Park and Rockhampton.
I love to teach and to share my passion for line dancing- I just want to dance! I am looking forward to working with and bringing new ideas to the table for QLDA.
If you are traveling or staying around Central Queensland, give me a call to say hello.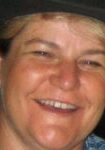 Ruth Goding
Committee Member
I love that line dancing has given me the opportunity to meet lots of people that I am proud to say have become my friends. I am number 2 at Childers Country Line Dancers and step up every now and again to teach.
Tracey Daffey
Vice President
Hi everyone, I was first introduced to line dancing in 1994 by my mother. I have been the instructor for Dolphin Line Dancers in Yeppoon for 20 years now. Our motto is "we don't make mistakes, we make variations".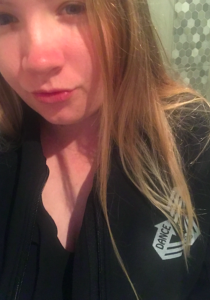 Teigan Oliver
Committee Member
I have been dancing ever since I can remember with Childers Country Line Dancers, I have grown up in and around Line Dancing. It truly has shaped my life.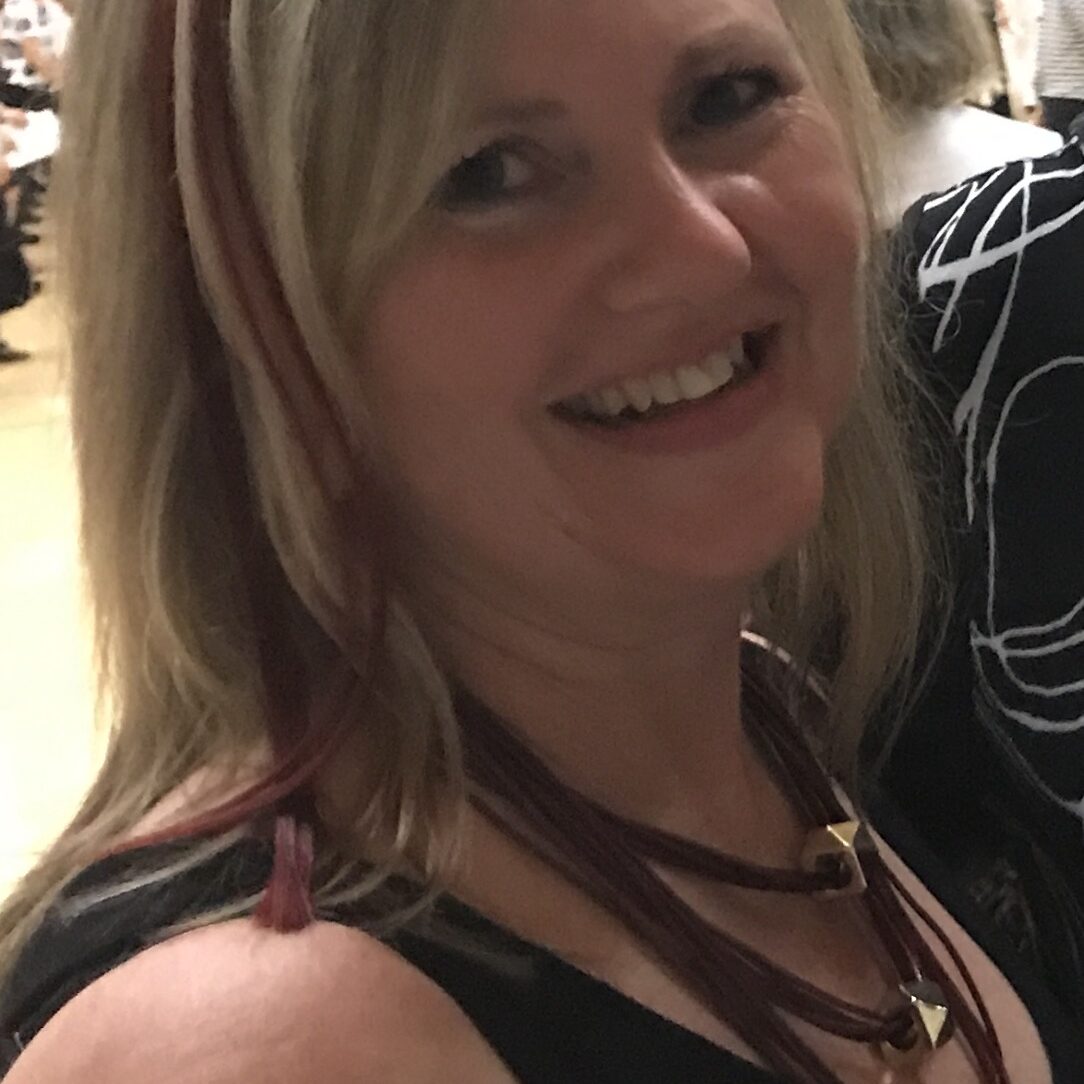 Cathy Breed
Committee Member
Hi, I'm Cathy and I am the instructor at Steppin' in Line, Cooroy,  I have been dancing for over 15 years.
I would call line dancing my lifeline. There is no better feeling than being able to express yourself on the dance floor. It is very healing. I have made so many friends through our mutual love of line dancing.
I can't imagine my life without Line Dancing. Life's Short…. Dance Hard!
Christene Herbing
Committee Member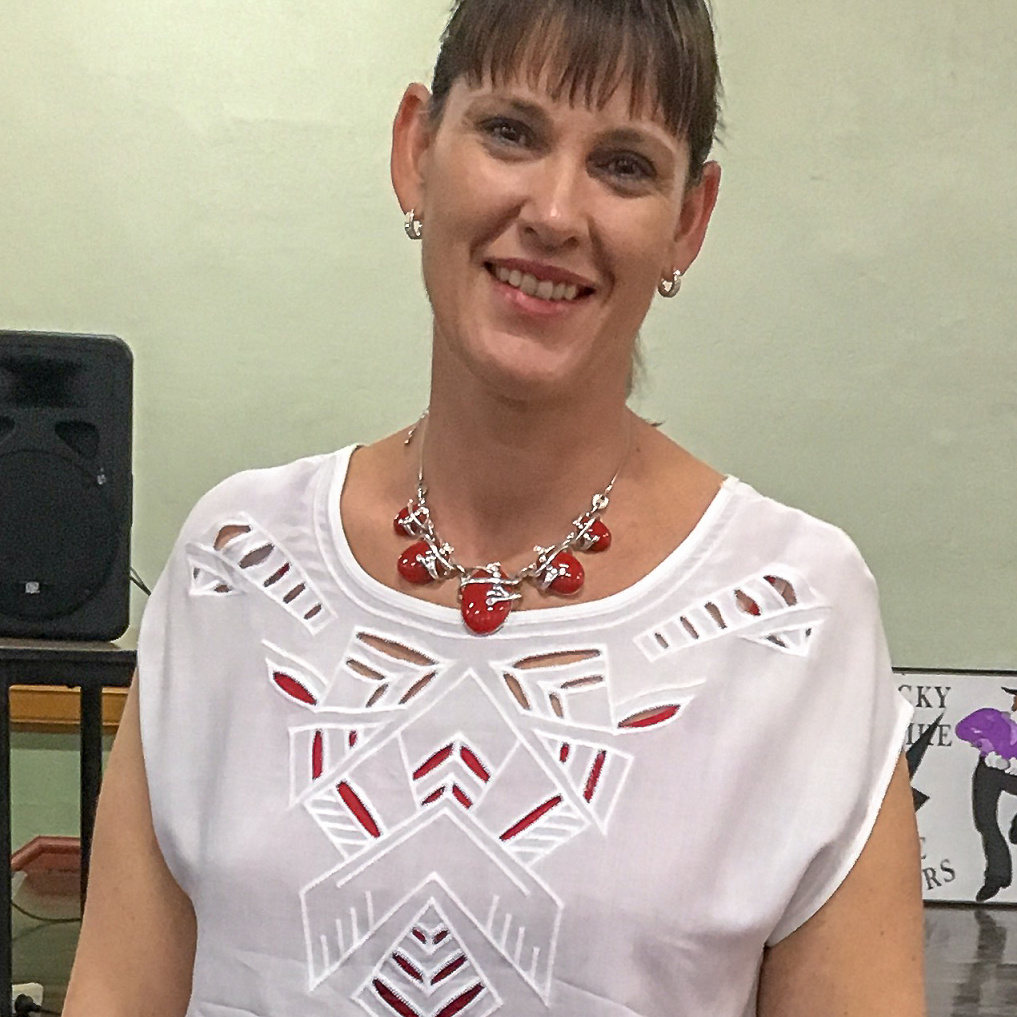 Susan Wright
Secretary
I have had the absolute privilege of taking the helm of Boots "n" All, Emerald, in January 2018.  I had the pleasure of dancing beside Jo Rosenblatt for 18 years.  I am absolutely loving the challenge of being the instructor of our amazing line dance family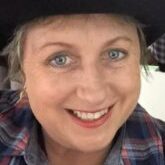 Lorrae Goding
Committee Member
Hello everyone, I am the instructor at Childers Country Line Dancers. I started dancing in 1998. I love that anyone can dance, at any level and the diversity of the music. Dance like no-one is watching is my motto.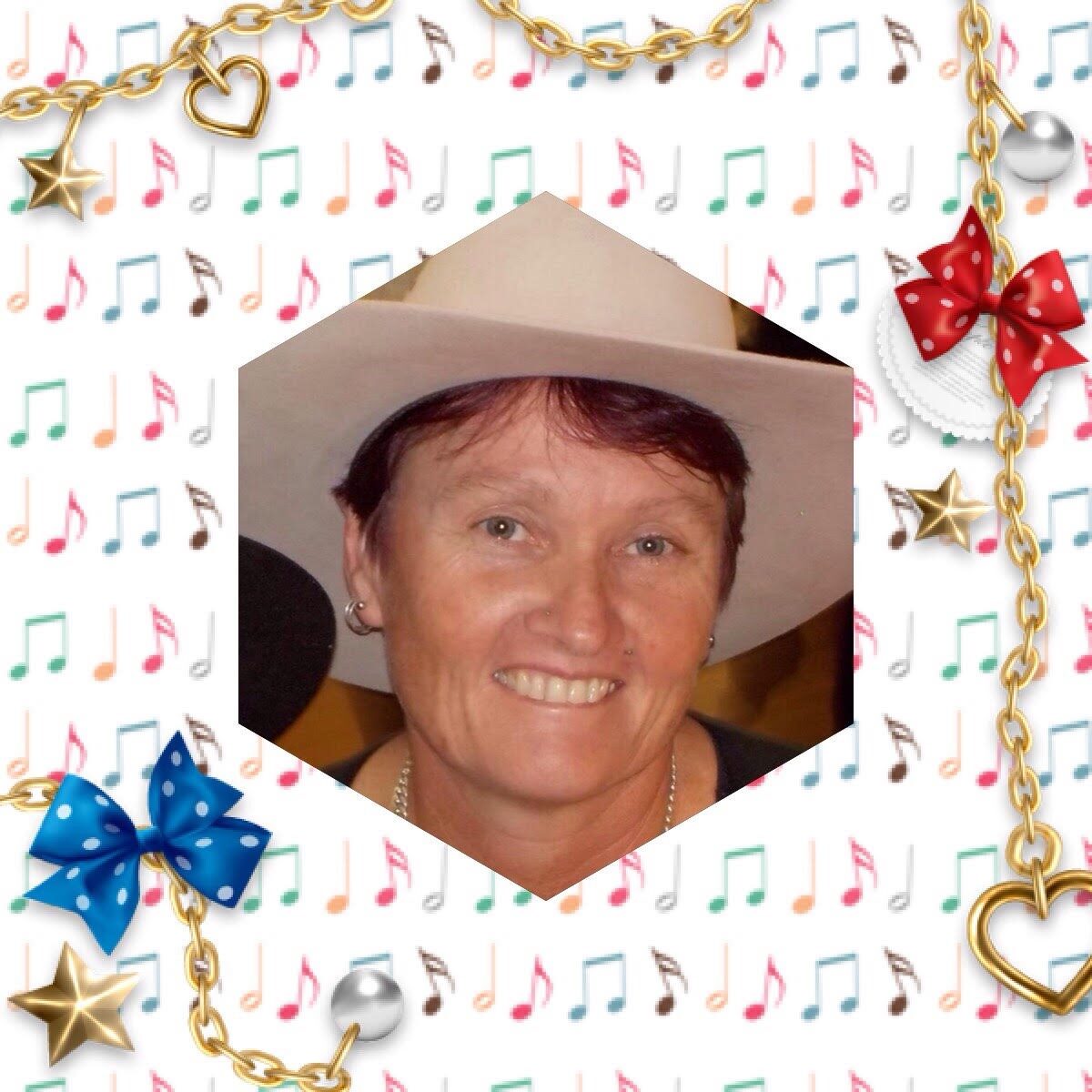 Theresa McFarlane
Committee Member
Hi all. My name is Theresa McFarlane and I am a line dance instructor from Ipswich. I started line dancing about 30 years ago and was hooked after my first class.  I have made many wonderful friends and have lots of great memories.  The people, the music and the dance just take you away and put you in a happy place and that I am truly thankful for.  Line dancing is a huge part of my life and my passion.
I NEVER MISS A CHANCE TO DANCE.